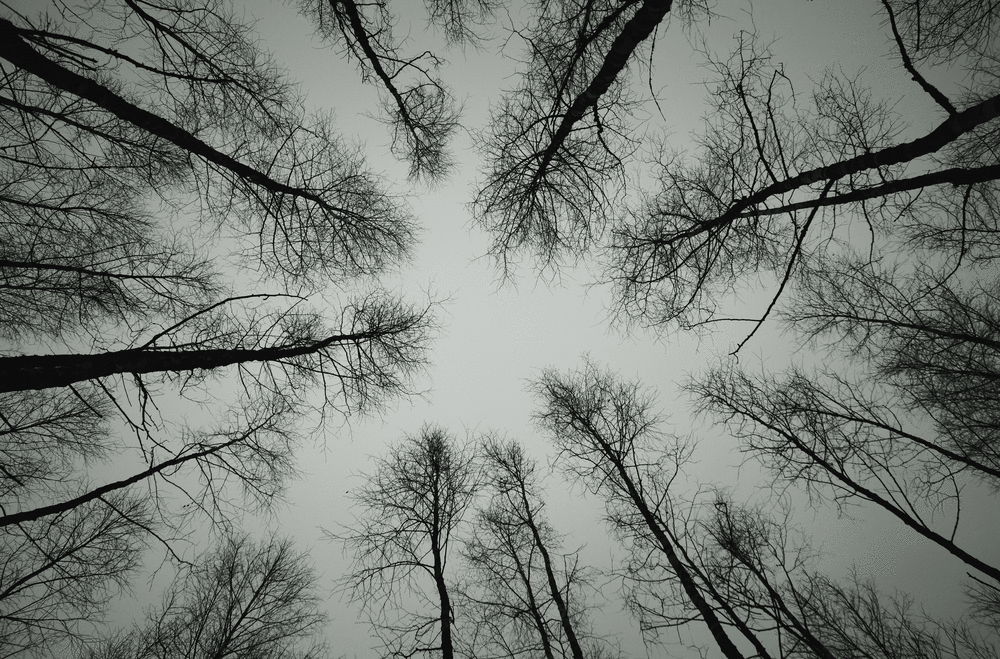 D

ORSEY

C

OMMUNICATIONS
WRITING |

EDITING | PUBLIC RELATIONS
​
Through 30 years as a writer and PR professional, I've had the privilege to work for industry-leading companies, startups, nonprofits of all sizes, educational institutions, government agencies and local businesses.

As a seasoned writer who genuinely loves to write, I'm as comfortable writing white papers, op-eds, and technical articles as I am crafting web content, news releases and media backgrounders.
​
Helping organizations fulfill their mission and achieve their goals through excellence in communications is my stock-in-trade. Having a strategy with a clear "to what end," thoughtful planning, timely execution and quality results are hallmarks of how I work.

My areas of expertise and affinity are health and wellness, food and nutrition, regenerative agriculture, science and technology, and nature and the environment.
In addition to running Dorsey Communications, I serve on the board of the Howard County Conservancy and am a certified Maryland Master Naturalist. When I'm not working or volunteering, you can find me walking in the woods, photographing nature, cooking or catching a movie.
Writing & Editing
White Papers
Technical Articles
Web Content
Op-Eds & Commentaries
Speeches & Testimony
News Releases & Press Kits
PR Consulting
Strategy & Planning
Leadership Positioning
Message Development
Media Relations
Internal Communications
Community Building
...a strategic and thoughtful communications professional.
...impressed by Kimberly's ability to quickly grasp the research aspects of the project, including statistics, and turn them into user-friendly messages.
...a top-notch writer with an unmatched commitment to accuracy and clarity.
Please reload